Fall Newsletter
Summer has been fun and we may see a few more hot days, but we're excited for all the fun we will be having in the Fall! Lots of great stuff happening. Lots of our own events and lots of local races and we want to see lots of you out there! Especially at the Seattle Spartan Race, Jump Off Joe and Summer's End Race this month!
SEPTEMBER SCHEDULE
Learn more and get registered for a class at obstaclecircuit.com/schedule
---
SEATTLE SPARTAN RACE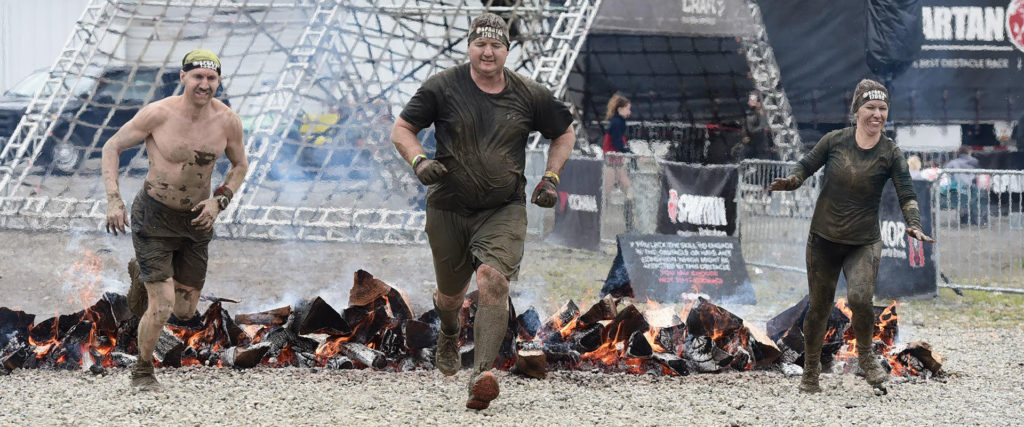 The Seattle Spartan Race is two weeks away on September 9-10. Four different distances available for adults (14+) and kids races available too! This is gonna be a great race weekend! Many of you are already going to the event and I can't wait to cheer you all on over the weekend! If you or your child is interested in doing this event I highly recommend it. You can reach out to me if you have any questions about the race.
Seattle Spartan Simulation – Saturday September 2
9AM – Badger Mountain Trailhead Park (on Queensgate)
We will be doing exercises over the next two weeks to prepare for the race in Seatle, but this Saturday we are doing a race simulation. It's gonna be your best option to get an idea for how the race will feel. Whether you are racing or not I would love to have everyone come join. This is open to both adults and kids. I have several modifications for people preparing for different distances or wanting to get a feel for what a Spartan Race feels like. Only $12 to join this special class.
If you would like to join us please let me know by email or text and I will get you registered for this special class.
---
KIDS MAKE UP CLASSES
Friday, September 1
2 Class Options: 10AM and 11AM
Columbia Point Marina Park
Because of the smoke, heat, algae and recent class cancellations I am doing some special Friday Kids classes just this week. Available to all kids regardless if they've missed a class or not. Also open to first time or returning kids! Space is somewhat limited Friday so please email or text ASAP.
---
MORE UPCOMING CLASS EVENTS
The Descension Workout – Sept 29 and 31 (during TRAINING classes at Badger Dallas Trailhead)
Survive or Die 5k – Special Class Oct 28
Running Coaching Series – Every Wednesday 6PM in October
More information on these three events coming soon!
UPCOMING LOCAL EVENTS
Sept 9 – Jump Off Joe – Tri-Cities 10k, Half and Full Marathon
Sept 16-17 – Seattle Spartan Race – Trifecta/Ultra/Kids Weekend
Sept 23 – Summer's End Race – Tri-Cities 1 mile (FREE), 5k and Half Marathon
Sept 23-24 – Tough Mudder Seattle
Oct 2-15 – Quad Killer VK – Tri-Cities Challenge
Oct 21 – Chamna Chase – Tri-Cities 6k, 10k and Half Marathon