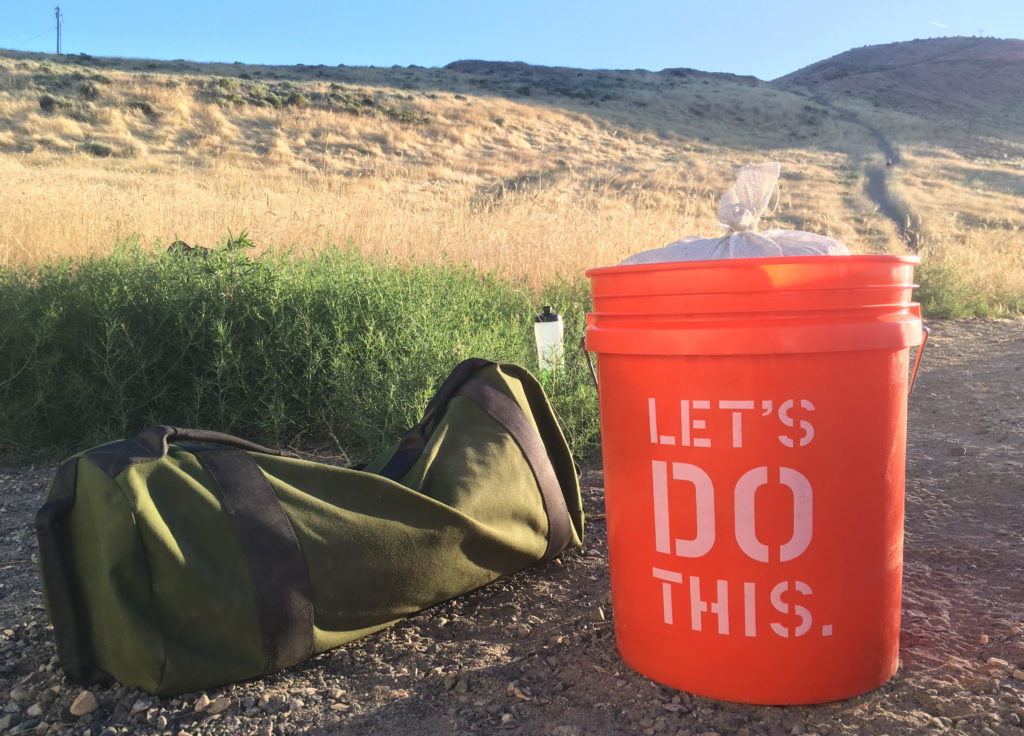 WEEKLY SCHEDULE
Saturdays – 8:30 AM
Locations listed below. Please sign-up in advance because space is limited due to equipment and locations.
GET STARTED by filling out the form, call or email to get your first class.
Learn more ABOUT OUR CLASSES
JANUARY CLASS SCHEDULE
SATURDAY 8:30AM
Jan 18 – One Year Anniversary Special
Chamna Natural Preserve
Register

Jan 25 – Tag, You're It
Chamna Natural Preserve
Register


Chamna Natural Preserve
Carrier Rd
Richland WA 99352
---
GET STARTED
This next year will be an EPIC year of new challenges! If you'd like to join our team fill out the following so we can schedule you for your FREE first session and start you on your EPIC journey into 2019!
For more information you can also contact us at
Phone: 509-492-5959
Email: obstaclecircuit@gmail.com