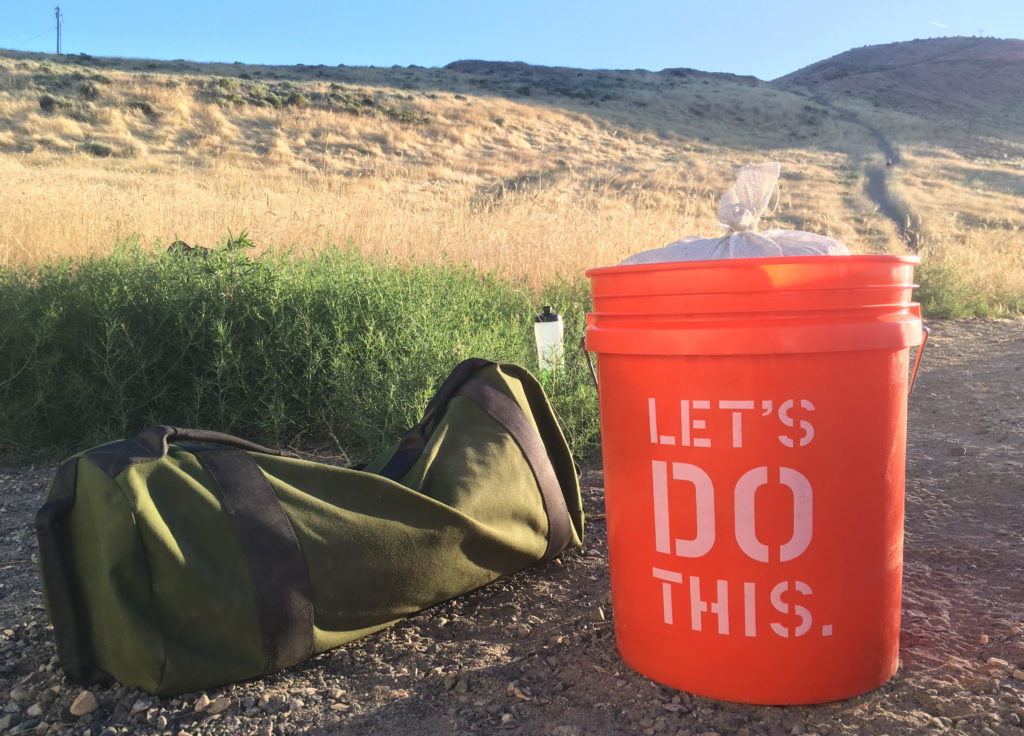 CLASS AT 5:30PM
TUESDAY Oct 19 – Flat Top Park
TUESDAY Oct 26 – Flat Top Park
TUESDAY Nov 1 – Flat Top Park
TUESDAY Nov 8 – Flat Top Park

Flat Top Park
4705 W Van Giesen St
West Richland WA 99353
More class times coming soon.
We also offer Kids Ninja Classes. Go to obstaclecircuit.com/ninja to learn more.
Due to Covid we are currently only running Saturday classes at a maximum of 10 people people per class. We are doing our best to ensure safety of all members by allowing physical distance between participants and cleaning of all equipment between usage. The Obstacle Circuit's highest priority has been to keep people safe on and off course and in these crazy times we will do our best to continue that effort while also offering a fantastic workout.
REGISTER FOR CLASS
First class is free!
Classes are limited to 10 people per class due to Covid 19. If a class is full we will offer or create a new time to get you training.
For more information you can also contact us at
Phone: 509-492-5959
Email: obstaclecircuit@gmail.com