Preparing to run an obstacle race?!
Our goal is to prepare you to race your first obstacle race or improve your game on the course! Located in Tri-Cities Washington, our Obstacle/Functional Training Program will get you ready to face any obstacle!

Never done a race before? Perfect! Let us get you ready! Even if obstacle racing doesn't seem like your thing the fundamentals of training for an obstacle race gives you the ability to take back your life. The focus is on movement, strength, endurance and mental fortitude. When you train to conquer obstacles you are training to conquer the challenges in life too. We want you to be able to live life the way you want to live. If that means backpacking into the mountains or playing sports with the kids we want you to be able to do that. Being fit and healthy isn't just about lifting heavy or getting ripped, it's about being able to enjoy life.

Don't hesitate! This is your chance to change your life. It won't be easy, but it will be worth it and let's make your life EPIC!
OUR SCHEDULE
GET STARTED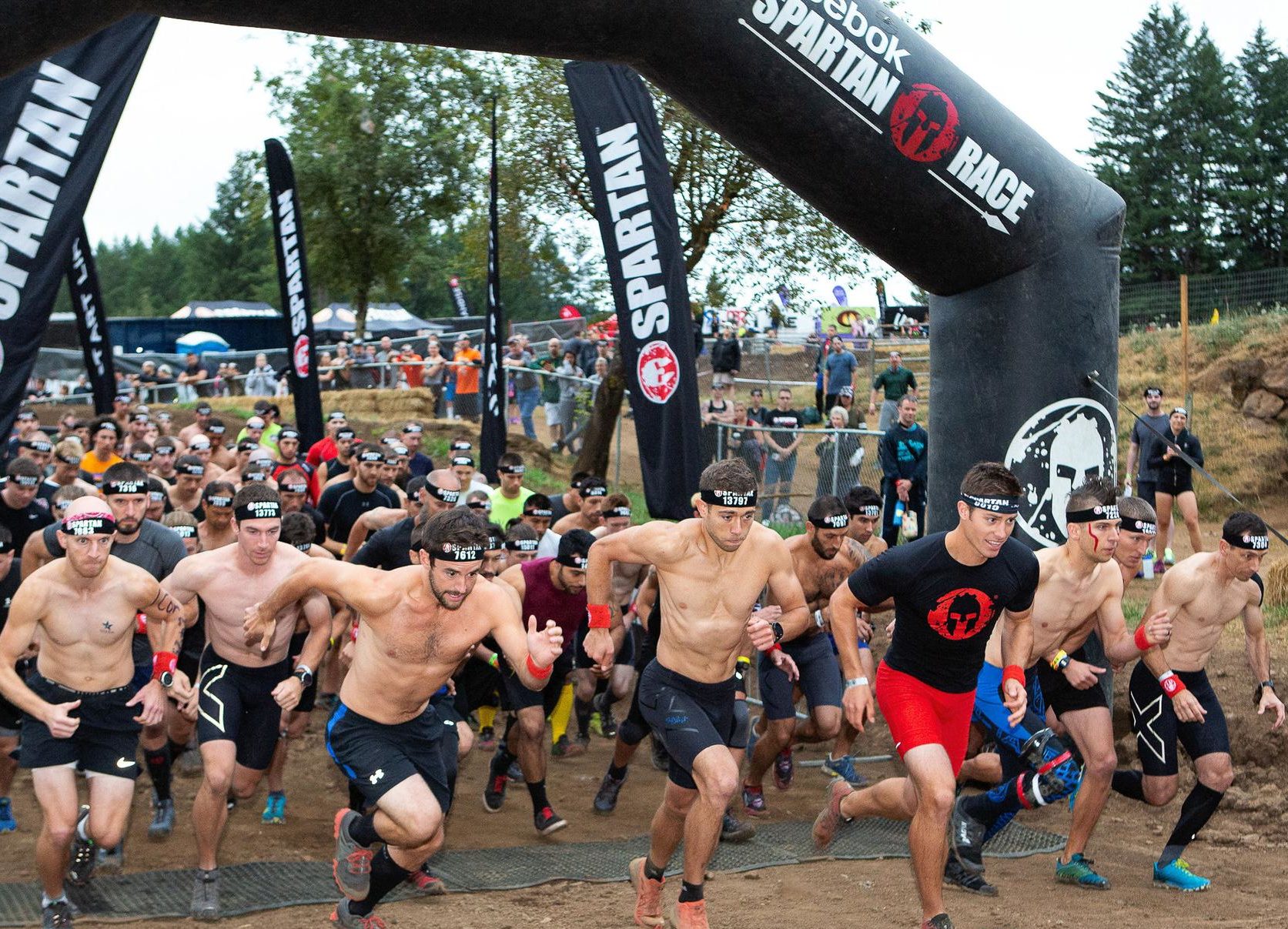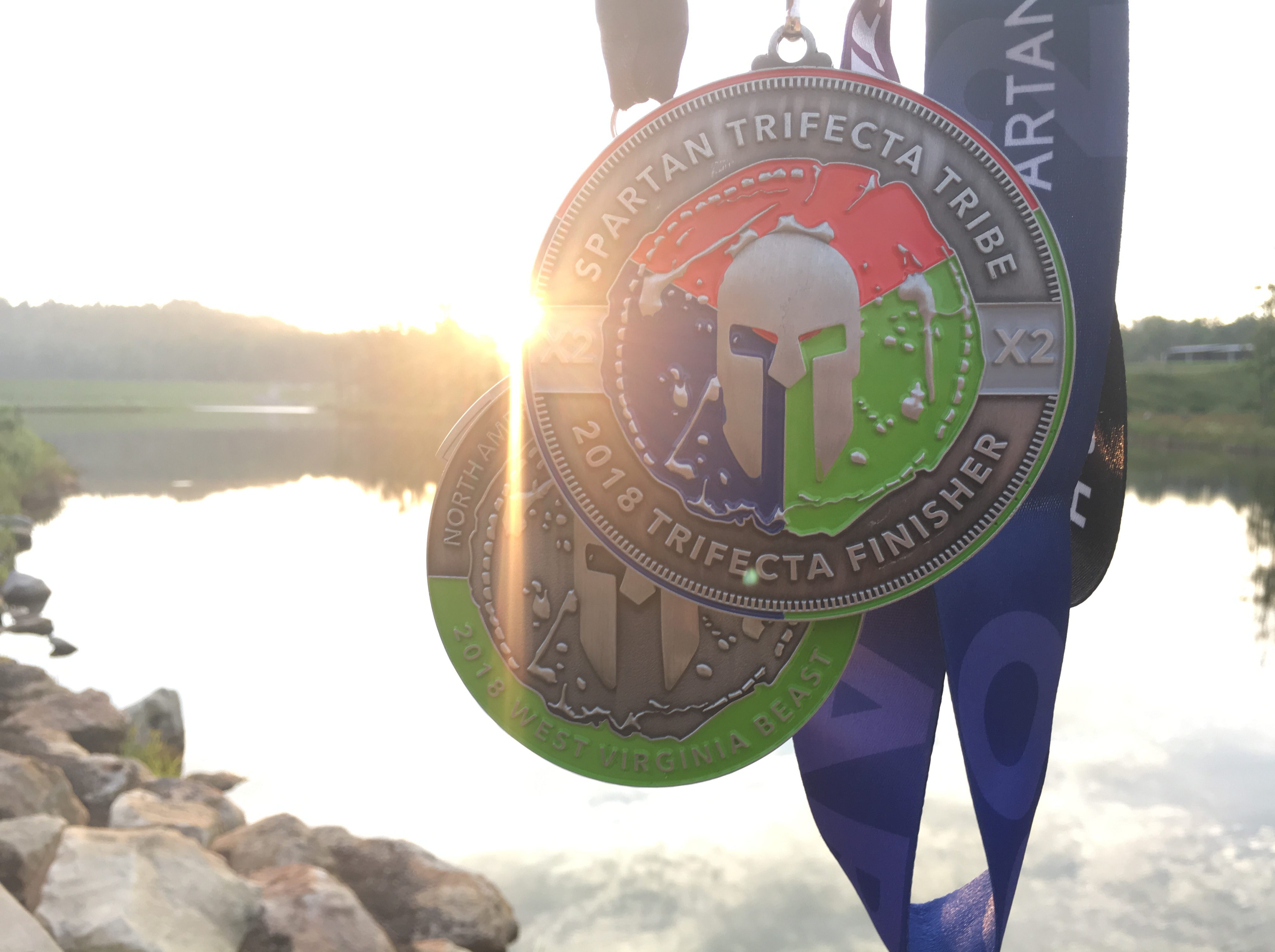 GET STARTED
This next year will be an EPIC year of new challenges! If you'd like to join our team fill out the following and schedule your first class!