May Class Schedule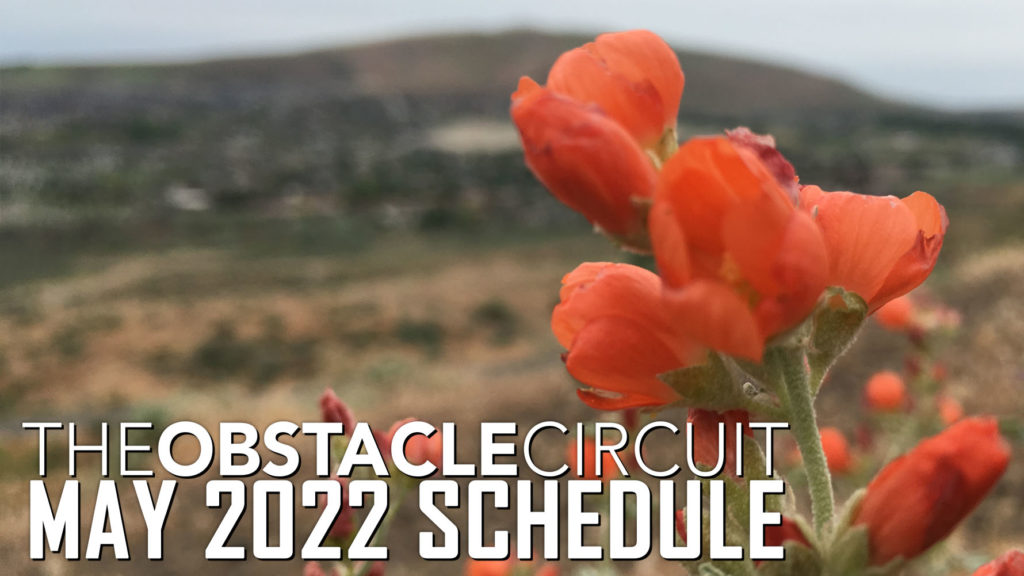 Everything is starting to bloom and we have races and adventures coming soon! Get ready with classes for adults, kids and families. First class if free to try! Learn More and register at obstaclecircuit.com/schedule
TRAINING classes for adults and ages 13+ getting ready to run your next race or to take on that adventure you've always wanted to have the ability to do.
SKILLS classes for all ages, perfect for families wanting to workout together, sharpen your skills and learn new techniques to keep you safe and capable of taking on any challenge!

KIDS classes are specially designed for kids and teens to be fun and develop the skills that will keep them safe and get stronger!
REGISTER FOR CLASS
First class is free!
Classes are limited due to equipment, please register in advance! You can also text/email to reserve a space in class!
For more information you can also contact us at
Phone: 509-492-5959
Email: obstaclecircuit@gmail.com