Mud Runner Boot Camp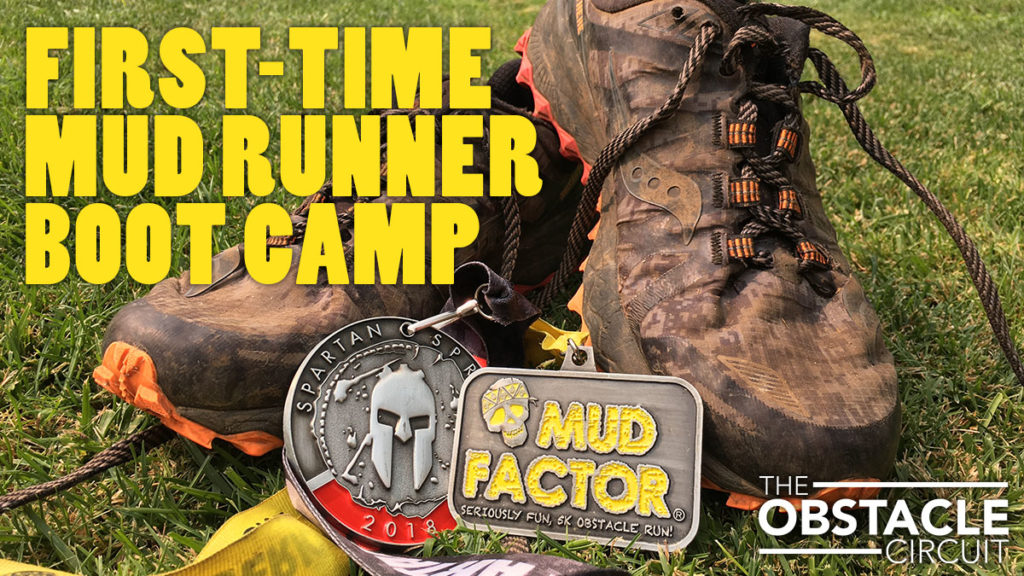 Ever wanted to do a Mud Run or Obstacle Course Race?!
July 14th – 6:30PM
Big Cross
3600 N Road 36
Pasco WA 99301
With races like Mud Factor, Spartan Race, Tough Mudder, Terrain Race and Warrior Dash coming up we at The Obstacle Circuit want to make sure you're ready with a First-Time Mud Runner Boot Camp.
Join us July 14th for this intro into the obstacle world and get experience on obstacles you'll see when you take on a mud run for your first time. This class is designed for people who've never done a mud run before and want to get their feet wet, or muddy to be more accurate!
In this one hour program we will go over how to conquer obstacles, give you exercises you can do to prepare for your first race and experience to help you put your fears to rest.
Cost: $15
$5 off if you're already registered for an event.
Email ObstacleCircuit@gmail.com to reserve your spot.