Race Recap – Seattle Spartan Race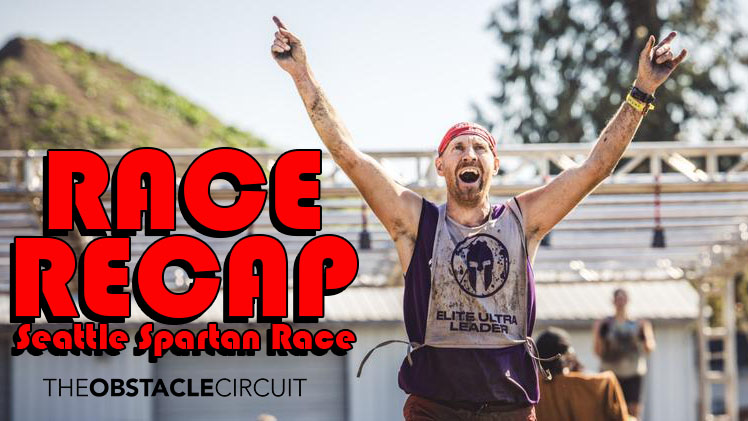 This last weekend we took on the Seattle Spartan Race and it would be an understatement to say we crushed it! We got muddy, our legs and arms cramped, everyone fought hard to the finish line and had some big winners! I'm very proud of each one of these athletes who putting all their training into that course and coming out victories!
-Coach Daniel
---
RACE WINNERS
Stan Johnson
Spartan Race Seattle Super
60+ Age Group 2nd Place Winner
Stan works so hard and I never doubt he's gonna be standing on that podium when the race is over. And this race was certainly no exception. He continues to inspire me and our teen clients in the adult class who are always trying to keep up with him! Way to give it this weekend and I'm hopeful we'll be seeing you on even more podiums very soon!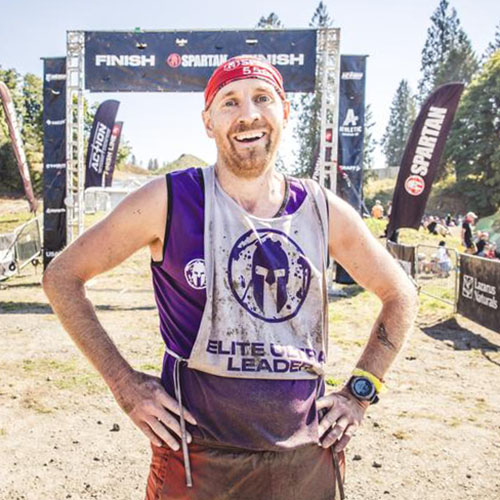 Coach Daniel Elfers, aka "Dirty Dan"
Spartan Race Seattle Ultra 2023
Overall First Place Winner
On course I kept thinking of the question the kids always ask me when I return from a race. "Did you win?" They believe in my ability to win even when I doubt myself. I watch all my athletes work so hard and give their best every week and there was no way I could give any less than my best this weekend. No matter the outcome I was going for it. I hope the kids who ask me if I won understand the glory of victory and defeat, cause we don't always win even when we give our best, but this week I get to tell them "Yes, I won!"
---
UPCOMING EVENTS
With our epic race weekend done training continues! We're ending this month off with the Descension challenge, starting next month we'll be doing a Fall Run Coaching Series and finishing off the month with some Halloween themed workouts!
Every Wednesday 6:15 PM in October
Columbia Point Marina Park
4 weeks of in-person classes to improve your run form, mobility drills, injury prevention and a personalized run training plan for the month of October. If you've ever wanted to improve your running and stop getting injured this is the class for you!
Click here to Register Now or Learn More
The return of The Descension challenge! A time trial challenge to see how much you've improved. Set a time to beat in the future or challenge your previous PR! Every few months we redo this workout so you can look back and see how much you've improved!
Location: Badger Mountain Dallas Trailhead
Tuesday Sept 26 – 5:30 PM
Thursday Sept 28 – 6:00 AM

Please register in advance! Text, email or register through the class schedule registration form! First class is FREE if you've never taken a class before!
This will be the 4th Annual Survive or Die challenge and this time we will be doing a special kids version during regular class times the week prior. The Saturday event is adults only. Age 13+ with some exceptions for kids who currently take class and are ready for an extra challenge. You'll need prior approval for kids under 13 from Coach Daniel.

3 Loops, each a mile in length with multiple obstacles while being hunted down! We have had a lot of fun in years past with this event and so far we've had no survivors… Can you be the first to survive?
Location: Big Cross XC Course, Pasco, WA
Saturday Oct 28 – 8:30 AM
Kids Version:
Location: Columbia Point Marina Park
Regular Kid/Teen Class times from Oct 23-27

More details and registration coming soon! You can text or email to get registered in advance!