Improve Your Trail Running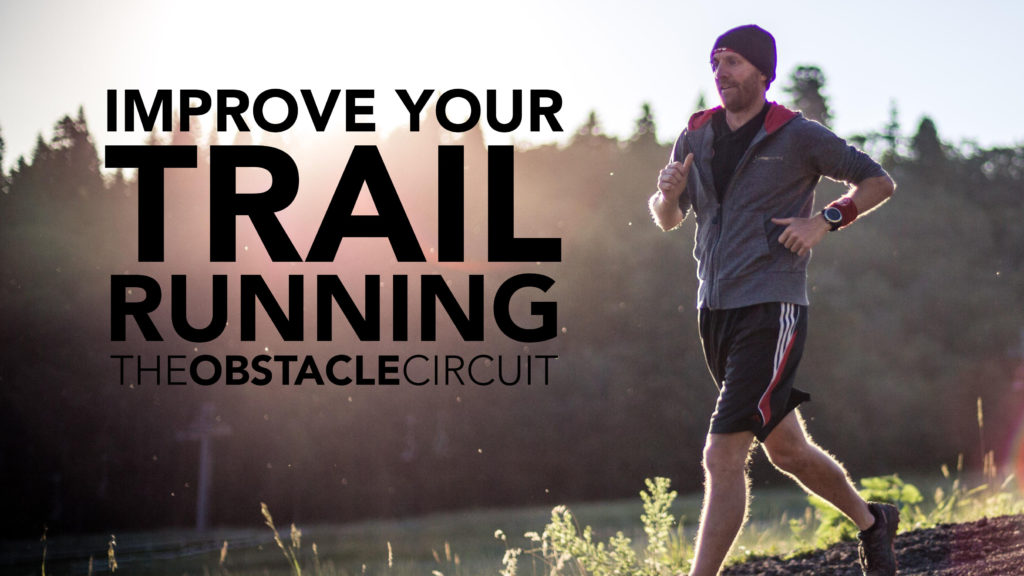 Improve your trail running ability with this week's Saturday morning Obstacle Circuit class. FREE to first time class participants.
Whether you run, hike or conquer obstacles trail running technique is essential to keep you safe and feeling strong on all your adventures. Focusing on running form, injury prevention and mobility while getting a great workout. If you've ever wanted to improve your trail running skills this is the class to attend.
The primary goal of this class is to help build confidence and prevent injuries while trail running, hiking or racing in an obstacle race. The Obstacle Circuit is not just for obstacle course racers. It's for everyone. Our classes are focused on building strength, stability, technique and injury prevention whether you're climbing over walls, carrying groceries, or playing with your kids. We utilize obstacle style movements designed to work for all fitness levels to help make you more functional on course and in your every day life.
Space is limited in class due to equipment so please register asap.

View all upcoming classes at obstaclecircuit.com/schedule