Ricochet Ninja Class Hiatus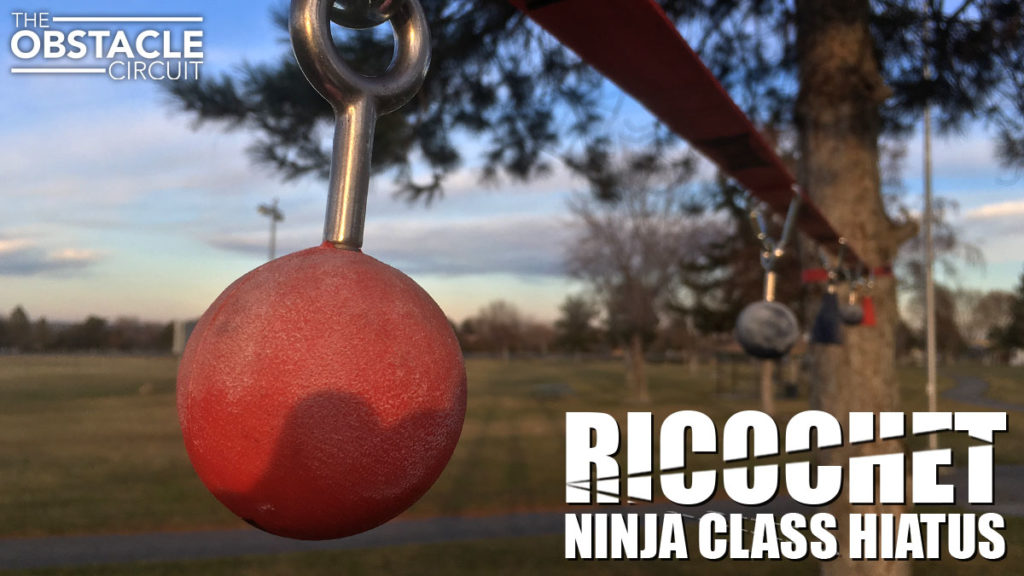 Due to the cold temperatures and unpredictability the Ricochet Ninja Kid's Classes are going on break until we are able to start them up again.
Our priority is to provide the best quality of class for every child who attends. Due to the fact this is primarily an outdoor program the cold weather conditions do not allow us to train the movements and skills that make this a ninja class.
The good news is we will be back. As soon as we are able provide a safe and quality class we will start the program back up. Be back in the Spring of 2020.