Power Hour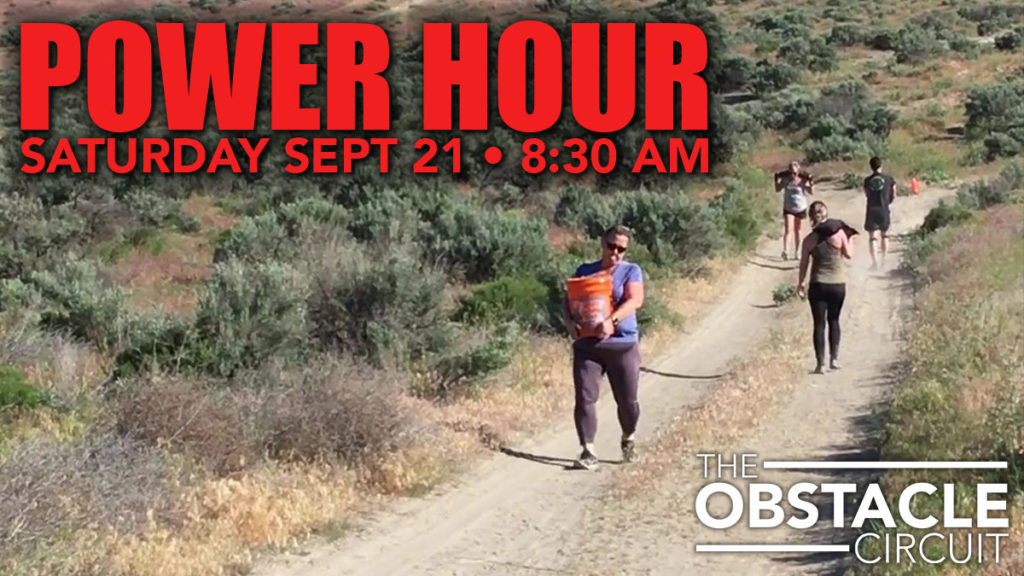 Saturday September 21st • 6:30PM
Badger Mountain Trailhead Park
455 Englewood Dr
Richland WA 99352
Cost: $10 for non-members
Take on the Power Hour!! A short course obstacle race to see how many laps you can do in one hour. Compete for the top spot or challenge yourself to see how many laps you can achieve before the hour is up.
While the obstacle course race season in the Pacific Northwest slows down for the winter our goal is to bring new challenges to keep you in the spirit and push you to continue to up your limits.
This event is $10 for non-members and current members it is included in your current membership.