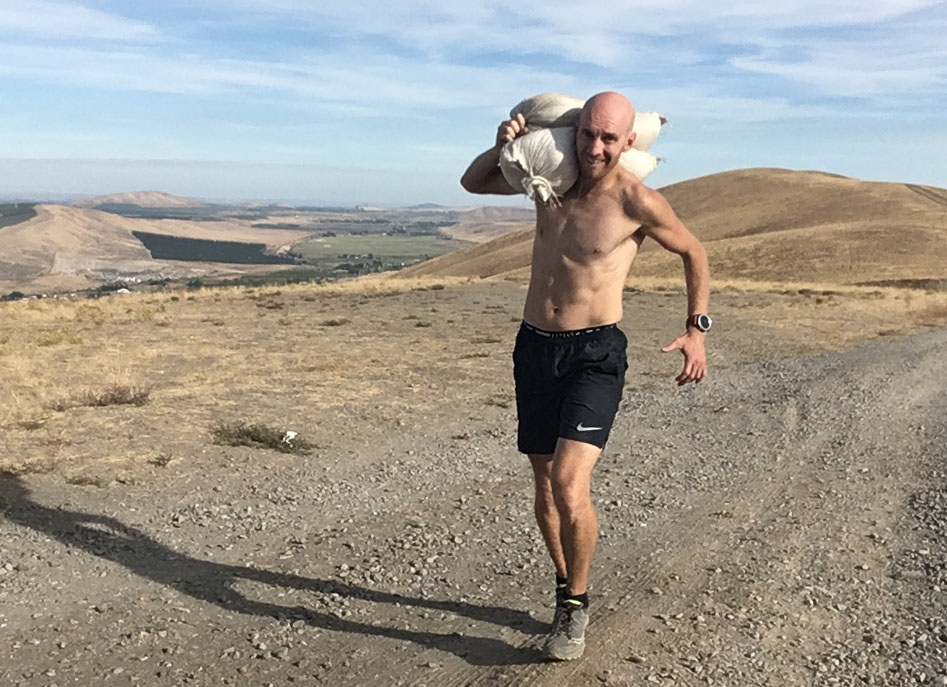 The Obstacle Circuit is a 60 minute functional fitness class focusing on movement, strength, endurance and mental fortitude. The goal is to prepare you to run an obstacle race, hike a mountain or give you the freedom of movement and strength to do the things you want to do.
Obstacle Course Racing and mountain hikes don't take place in a controlled gym environment. Like wise we utilize the outdoors and the gym to get the benefits of both worlds. Training on local trails, mountains and in parks in Tri-Cities Washington that will help you be more prepared to take on an obstacle race, trail run, or backpack into the mountains.
View CLASS SCHEDULE
LOCATIONS
Training is local parks, trails and mountains in the Tri-Cities Washington Area. Locations will be schedule in advance. In the case of a bad weather report the announcement will be made prior to class that we will relocate to the safety of the gym.
CLASSES
Obstacle Circuit
Our regularly scheduled 60 minute workout focusing on movement, strength, endurance and mental fortitude. Every workout will be designed to help prepare and empower you to do more in life and on the course. Between the outdoors and in the gym we will build strength, grip, running ability and obstacle proficiency.
The Obstacle Circuit is tailored for all levels with the intend to grow and improve your health. You will get fit and be challenged to at your level to become stronger. Whether you are looking to podium in your next race or want to be able to backpack deep into the mountains this class is designed for you.
---
Obstacle Mastery
A specialized class focusing on learning to conquer obstacles. Obstacle Mastery is about being efficient and effective on specific obstacles you will likely see in a race. These class will help you learn how to maximize your efforts and get you ready to take down whatever obstacles you will face on the course.
Note: This class is not a regularly scheduled class, but specialty class done in preparation for races. The class will usually focus on multiple obstacle which will be announced prior to the class so people can come learn and sharpen their obstacle skills.
Parkour Basics
Parkour is the art of movement between point A and point B. This is a specialized class designed to teach the fundamentals of Parkour and Freerunning. Taught by a WFPF (World Freerunning and Parkour Federation) Certified coach participants will learn how to vault, climb, and move efficiently through space. And as you develop you skills we will continue to advance and progress you to more advance parkour and freerunning skills.
Note: This class is not on the regular schedule, but will be done as a special event every few weeks.
---
PERSONAL TRAINING
We also offer personal training to those looking for more a individualized training or running program.
Personal Training
Get one on one training and an exercise plans to focus on your unique goals. This includes regular training with the coach, a personalized training plan between sessions and nutritional advisory.
Running Programs
Become the runner you want to be. Running is essential to obstacle course racing or maybe you want to take on that trail run, fun run, or marathon. We can help prepare you and prevent injuries while reaching your goals. This includes run assessments, regular training with the coach, and a training plan to help reach your goals.
---
For more information contact us at
Phone: 509-492-5959
Email: obstaclecircuit@gmail.com